Experience counts. So does compassion, understanding and perseverance. Each member of our team provides all of that and more to lead you through any eminent domain or land condemnation issue.
Emmett Boney Haywood, Attorney at Law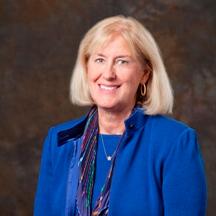 Emmett graduated in 1977 from the University of North Carolina at Chapel Hill with a Bachelor of Arts degree with honors in International Studies. In 1982, she received her Juris Doctor degree from the University of North Carolina School of Law.
After practicing for several years with a private law firm, Emmett went to work with the North Carolina Attorney General's office in Raleigh. For more than nine years there, she represented the North Carolina Department of Transportation in hundreds of land condemnation cases and other matters.
In April 2000, Emmett opened her private law practice in Raleigh, North Carolina. Since then, she has represented residential and commercial clients throughout North Carolina in matters of eminent domain, inverse condemnation, pre-condemnation planning, and regulatory takings. In July 2010 she merged her practice with the Raleigh law firm of Nicholls & Crampton, P.A.
Steven C. Newton, II, Attorney at Law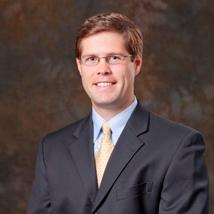 Steven focuses his practice on defending the rights of property owners in eminent domain cases. He graduated from the University of North Carolina at Chapel Hill with a Bachelor of Arts degree in Political Science and Philosophy. He received his J.D. and M.B.A. from Campbell University, graduating Magna Cum Laude from the law school and Summa Cum Laude from the business school. Immediately after obtaining his law and business degrees, Steven served as a federal law clerk to the Honorable Stephani W. Humrickhouse, United States Bankruptcy Judge for the Eastern District of North Carolina.
Since joining the firm, Steven has represented all types of owners and businesses in eminent domain proceedings, including real estate developers, multifamily and mixed-use properties, convenience stores, fast food restaurants, manufacturers, non-profit organizations, churches, farmers, and homeowners. In addition to his eminent domain practice, Steven represents property owners in land use and zoning matters as well as owners engaged in real estate and property rights litigation.
John B. Ward, Attorney at Law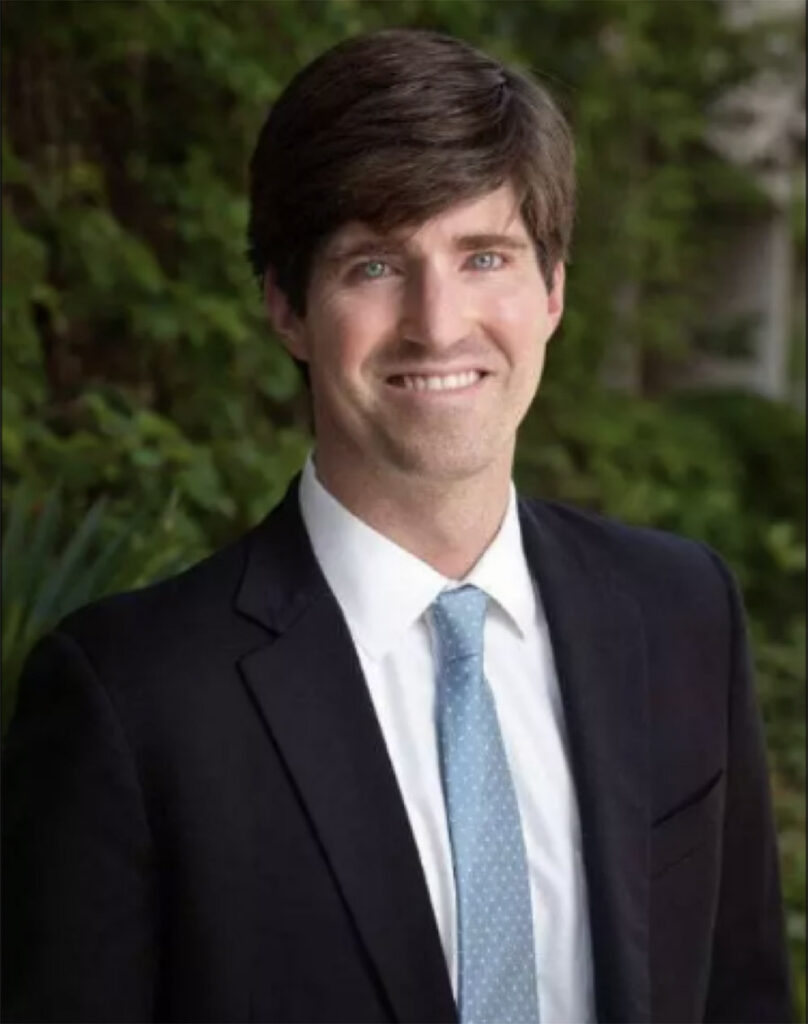 Like Emmett and Steven, John's litigation practice is focused on representing landowners in condemnation actions and related land disputes. He graduated with honors from Wake Forest University with a Bachelor of Arts degree in Spanish, and he received his J.D. with honors from the University of North Carolina School of Law. Prior to joining Nicholls & Crampton in 2020, John worked at a prominent local firm representing clients in a broad range of civil litigation matters with a focus on professional liability and commercial litigation. John represents a wide array of landowners and enjoys working with his clients as an advisor and a problem-solver, as well as a courtroom litigator. He strives to think outside the box and help his clients come up with creative solutions to their legal issues. John always wants his clients to come out better because of his representation, and he tailors his approach to meet each client's needs. He has a fundamental sense of fairness that drives every decision he makes, and he fights hard to ensure his clients receive fair treatment and just compensation.
Caroline L. Fissinger, NCCP
Caroline is a North Carolina State Bar Certified Paralegal with over twenty years of experience assisting attorneys in the defense of property owners whose land is taken by the government. She is the Land Law Team's paralegal and case manager. Caroline's wealth of experience and exceptional organizational skills allow her to manage the Land Law Team's caseload efficiently. She enjoys providing direct support to clients through the condemnation process, and she is an integral part of the Land Law Team.