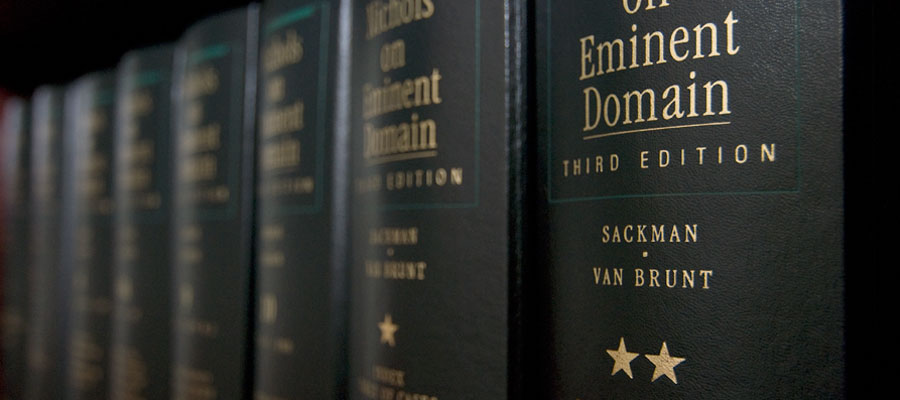 Emmett Boney Haywood heads the eminent domain section of Raleigh, North Carolina, law firm Nicholls & Crampton, PA. Her practice is devoted to helping its clients navigate the intricacies of eminent domain, property law, land condemnation and other matters that directly affect their property rights.
Ms. Haywood has been building solid trust with her clients since 2000. Ms. Haywood herself brings to the table 20-plus years of effectively handling land condemnation cases for a growing list of property owners throughout North Carolina. By understanding and then aggressively pursuing the property rights goals of each client, she and her team continue to build a level of trust and mutual respect with all the firm's clients.
Mission Statement
Emmett Boney Haywood dedicates her practice to defending private property owners whose constitutional rights have been affected by government action. With more than two decades of experience, Ms. Haywood is strictly committed to ensuring that her clients receive just compensation in eminent domain and property law matters.
Ms. Haywood and her staff diligently pursue innovative, client-centered strategies to achieve the individual property rights goals of each and every client, thereby setting her law firm apart from those with broader, more generic approaches.