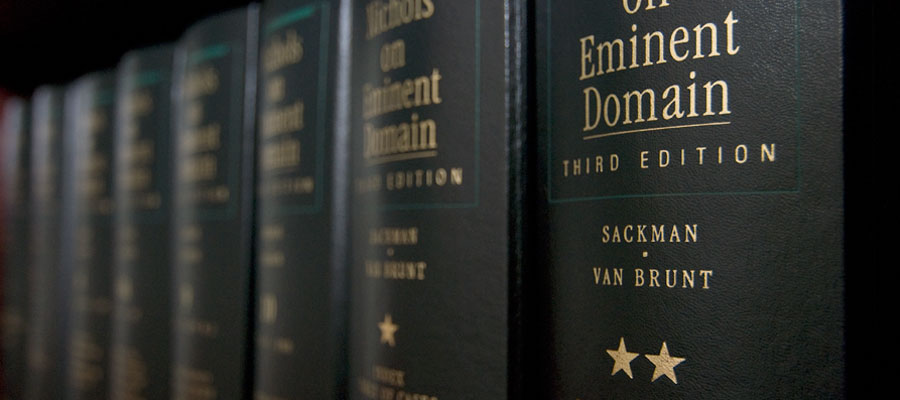 The Land Law Team at Nicholls & Crampton consists of Emmett Boney Haywood, Steven Newton, John Ward, and Caroline Fissinger. Emmett opened her private practice in 2000 and brought the practice to Nicholls & Crampton in 2010. Steven and John joined the team in 2013 and 2020, respectively. They also focus their practices on representing landowners in condemnation cases and other land disputes. Caroline is the Team's paralegal and case manager.
The Land Law Team represents landowners throughout North Carolina. They are devoted to helping clients navigate the intricacies of eminent domain, land condemnation, real property law, and other matters affecting their property rights. By understanding and aggressively pursuing the property rights goals of each client, the Land Law Team continues to build a level of trust and mutual respect with all their clients.
Mission Statement
The Land Law Team is dedicated to defending private property owners whose constitutional rights have been affected by government action. Their goal is to ensure their clients receive just compensation and fair treatment in eminent domain and property law matters. Emmett, Steven, and John diligently pursue innovative, client-centered strategies to achieve the individual property rights goals of each and every client.